Water and Energy Consultants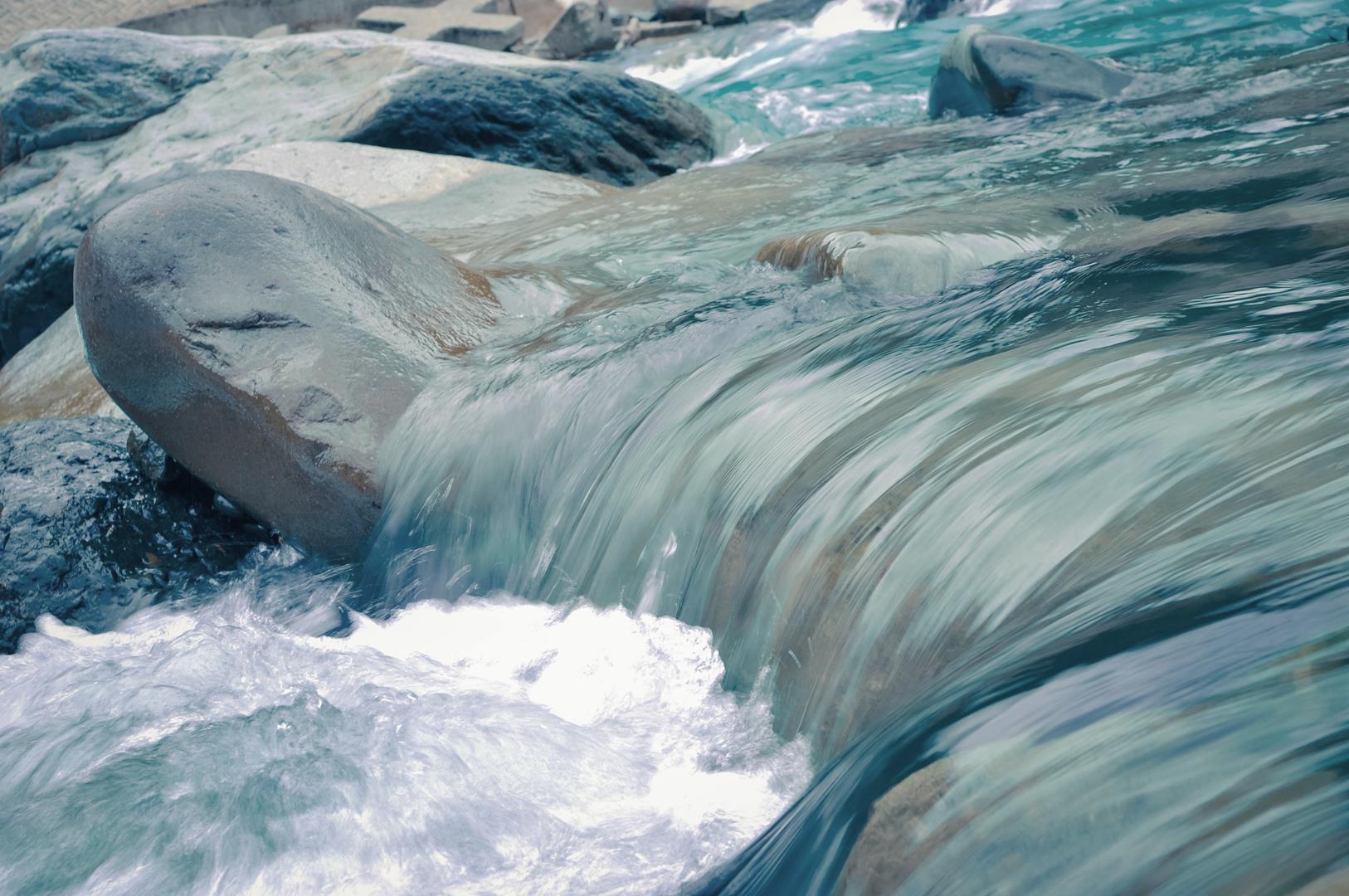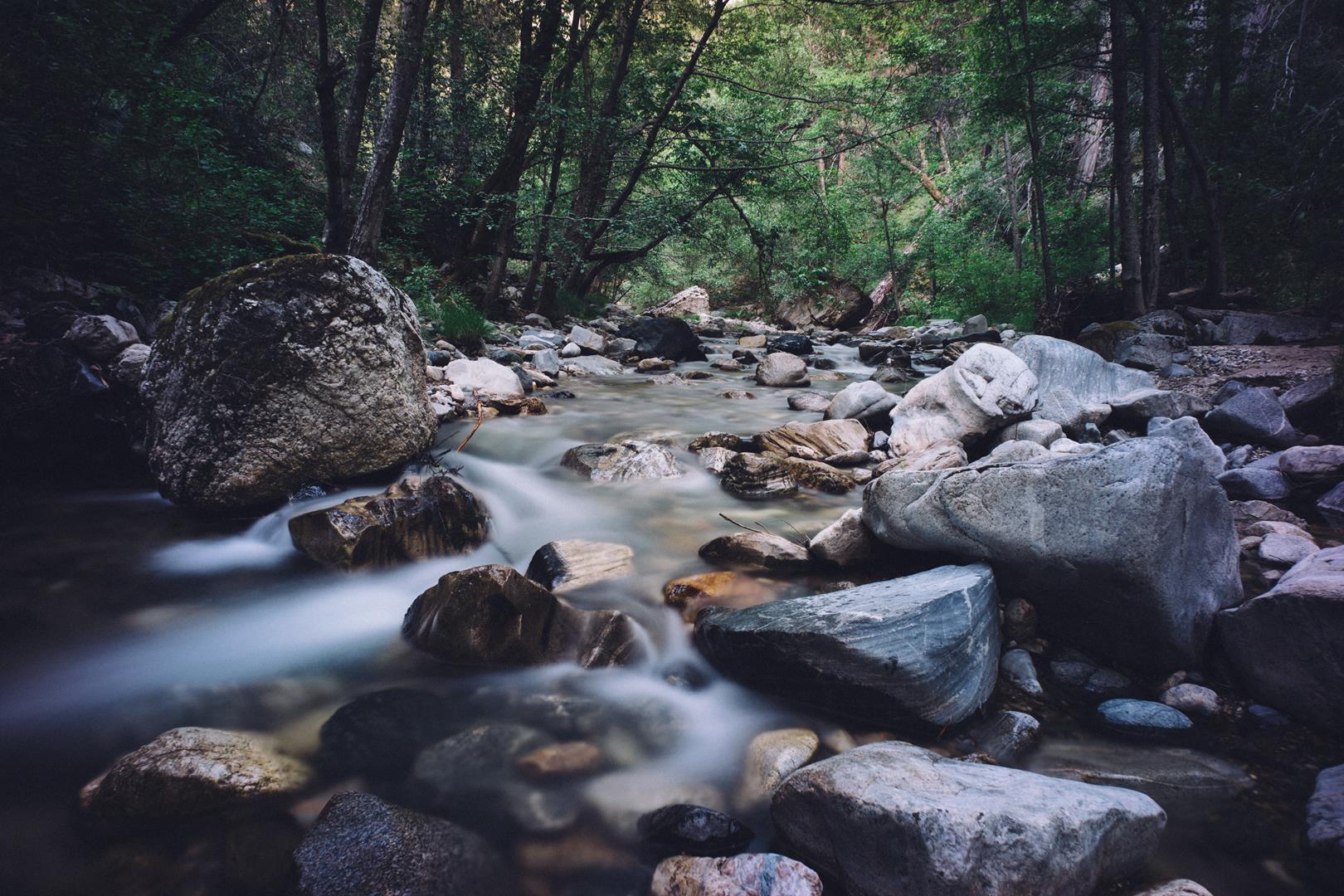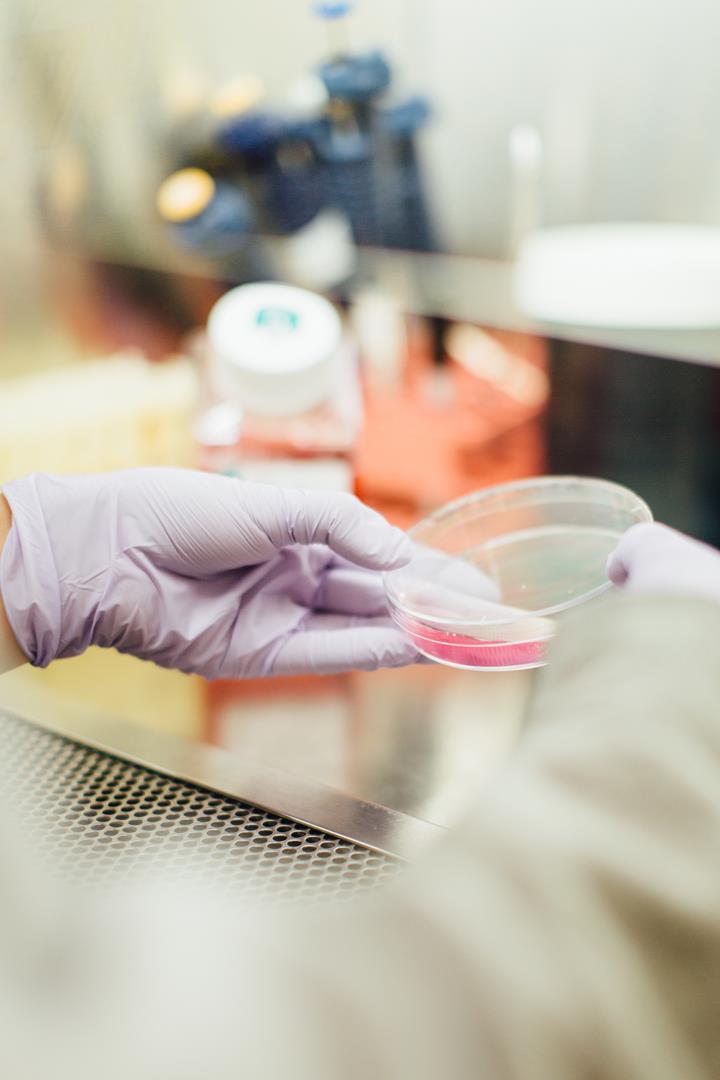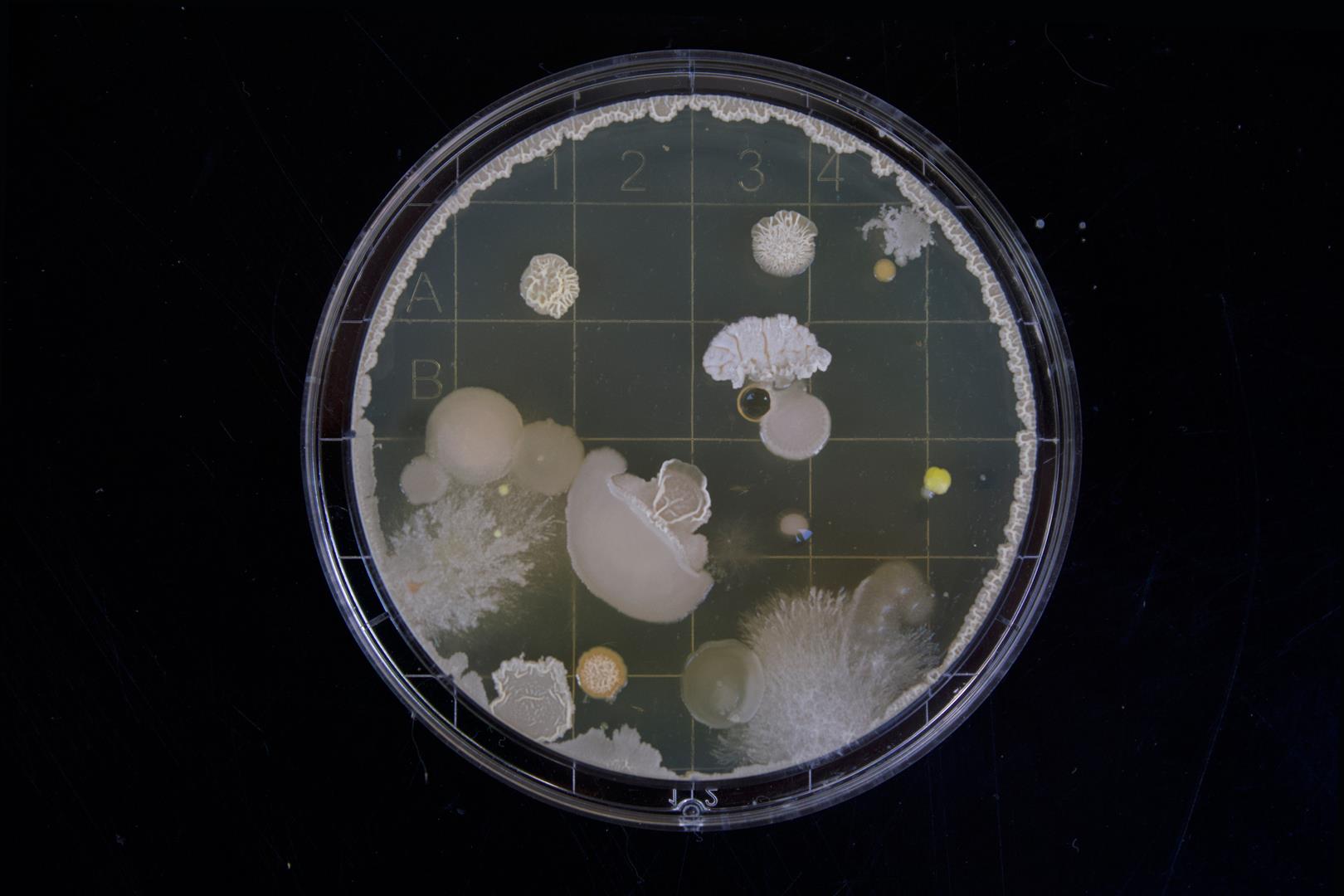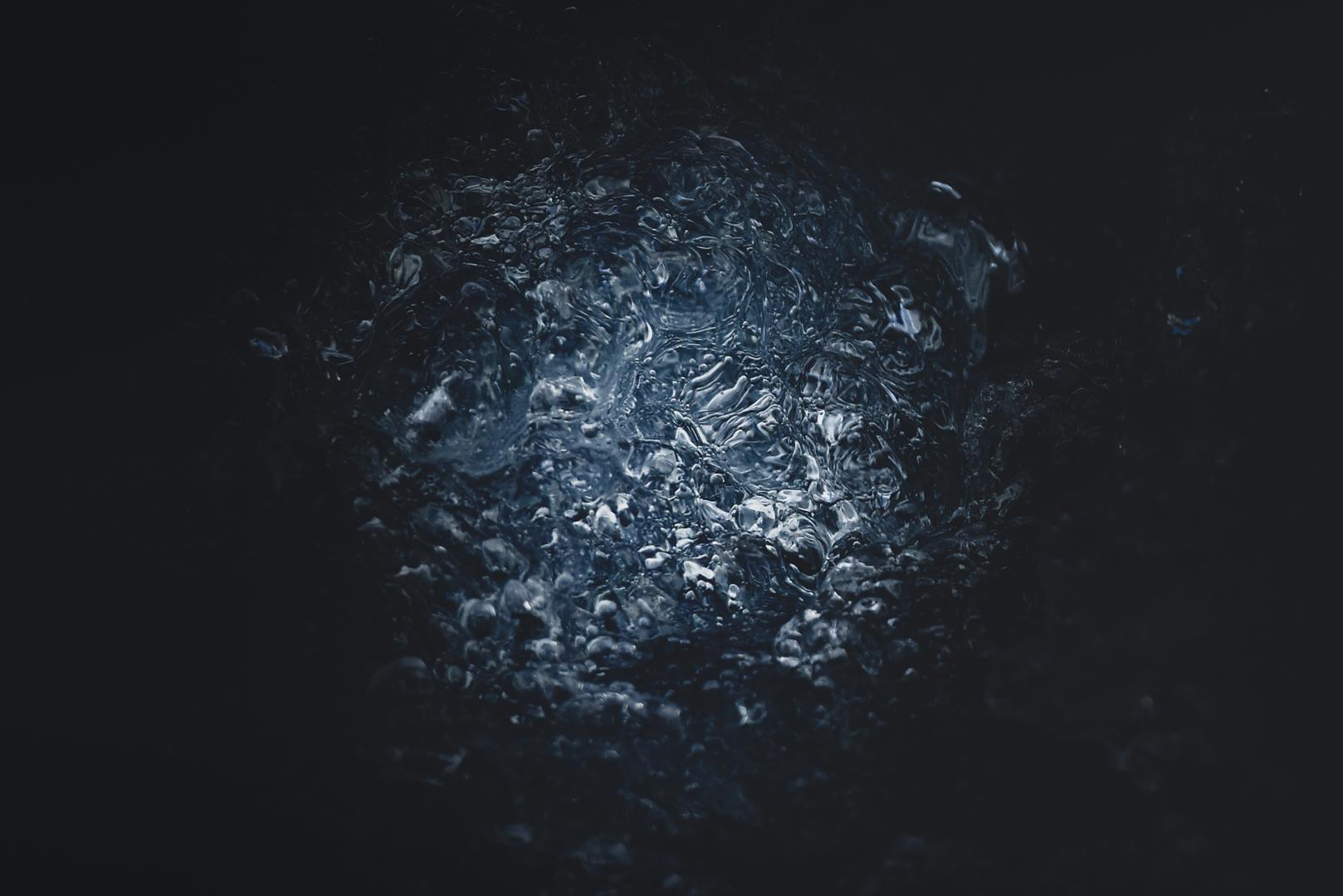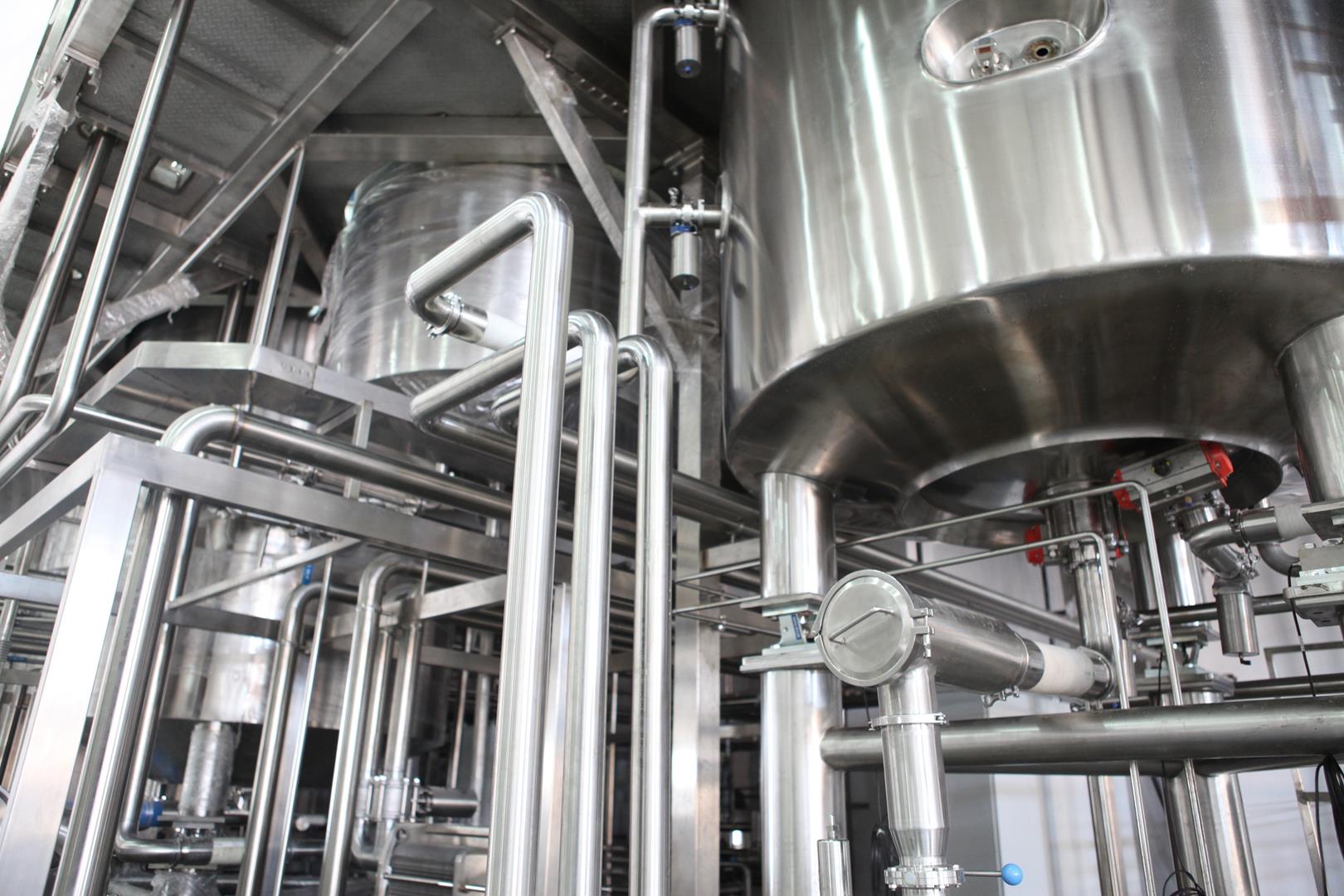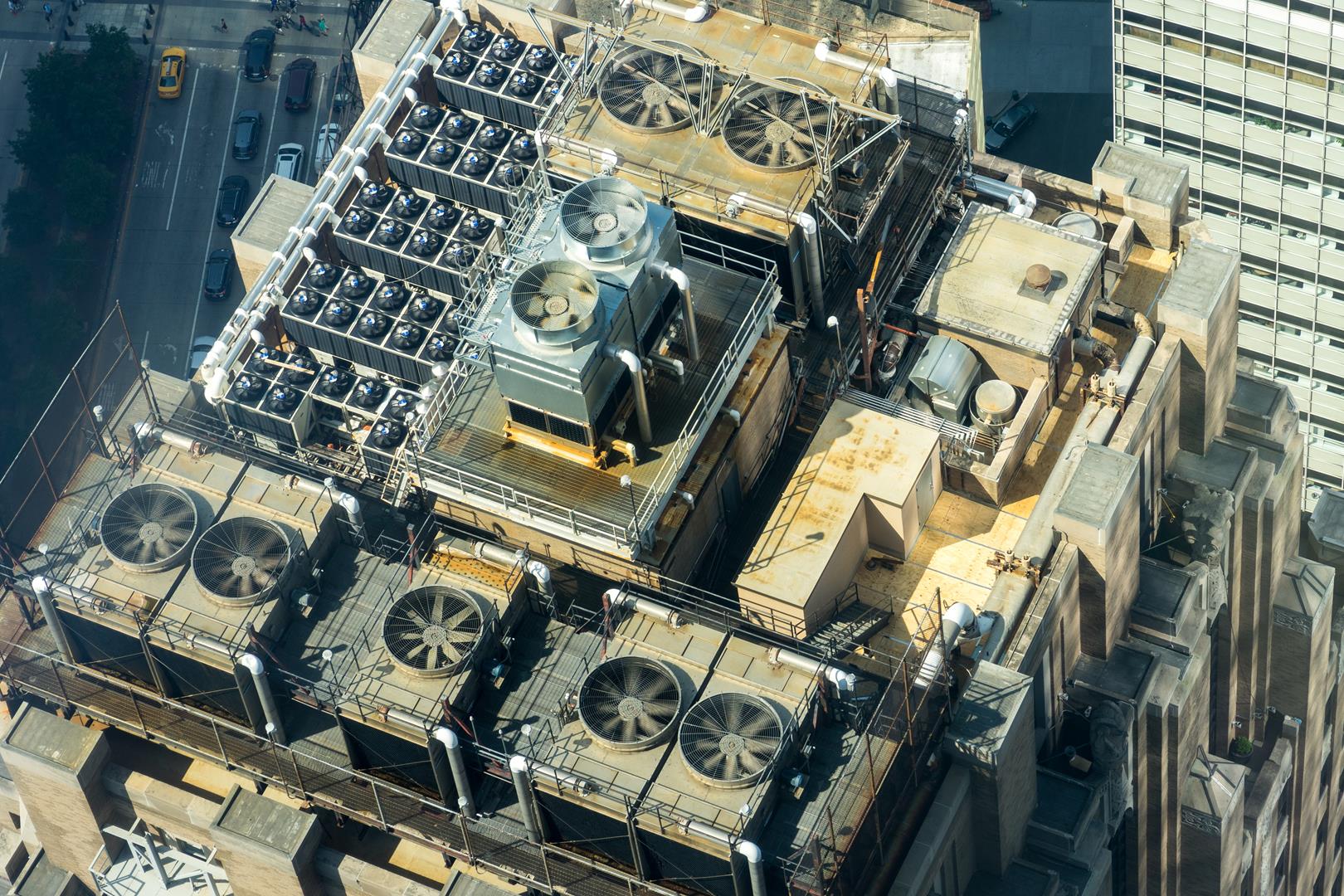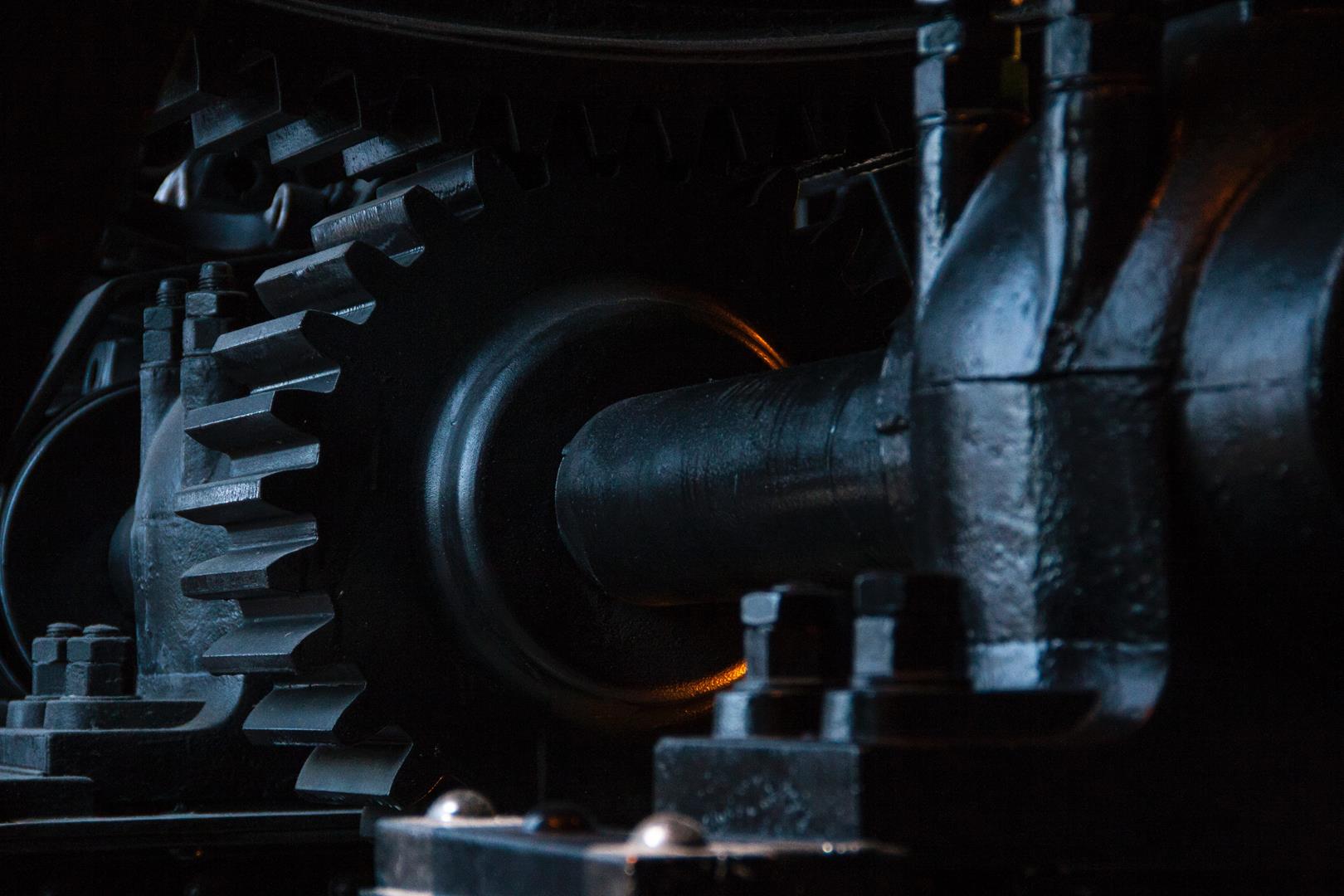 Welcome
AquaKlar. We specialise in a range of analytical and consulting services related to water and energy management.
Sven Carlson House
36 Hammond Street
Thornbury 3071 VIC
Australia
Tel:
+61 (0)3 9416 8300 Head Office
+61 (0)422 456216 After hours
EMail:
mail@aquaklar.com
About Us
AquaKlar was established in 2004 with a vision to provide practical and innovative analytical services to health, manufacturing and the facilties management industries across Victoria and Australia.
From these humble beginnings we can now offer a team of specialists, principle consultants, service technicians and administrative personnel whos focus is simply to provide the best outcomes for our clients.
We specialise in water and energy consultancy, on site and NATA microbial and chemical analysis. In addition to these services we provide risk assessments, Legionella audits, corrosion performance, contract managment, boiler inspections, training, NGER and NPI compliance, and software solutions.
With over 50 years of combined water and energy knowledge within our organisation, if we cannot help you, we will know somebody who can. Feel free to call us.
Your Analytical Results
If AquaKlar is providing a sampling and analysis service for you then your results will be emailed directly to you and a copy kept on our doucment store.
If you would like access to your reports, please contact our administration team and they can give you a username and a first time password (which you can change if you wish).
To access your reports please click on the following link.
Analytical Reports: Analytical Results Login

Services
Water and Energy Consulting
Analysis Services
Legionella Risk Assessments
Distributed Water Risk Assessments
NGERS and NPI Reporting
Scopes of work
Boiler and Heating Hot Water Systems
HVAC Audits
IT Services - Database and remote data capture
Additional Information and Case Studies
Case studies, references, referals, additional documentation is available upon requeset.
Please contact our adminstration team, or your account manager for further help.